Rock Creek Cabins
Rock Creek Montana
As you enter the Rock Creek Valley, you realize quickly that this is a very special place. Here you'll see bighorn sheep, whitetail and mule deer, black bear, eagles, and the occasional moose.
Our Cabins
We offer two beautiful and well-kept cabins that are located near the Sawmill Creek Fishing Access located near the 8-mile marker on Rock Creek Road.
Spring Run off Fishing
A delightful visit to The Rock Creek area. Our accommodations were top notch. Proximity to the river was perfect. The fishing was great too. The wildlife in the area was amazing and the mountain scenery is breathtaking!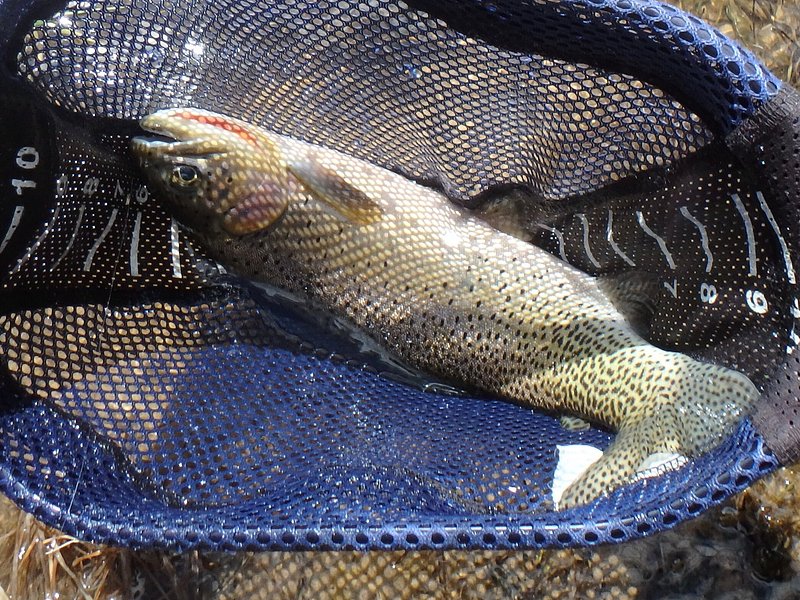 Best Vaction House Ever!
I have stayed in my share of beach and country condos and this is the best place that I ever encountered! It was well stocked(better than my house) with comfy towels and a wide assortment of kitchen ware. The hot tub and deck were marvelous with the beautiful flowers against the mountains was simply breathtaking. Who ever designed and decorated this should be working on HGTV =)
Hot Weather Escape
We came up to escape the Texas heat and got a bonus by staying at Rock Creek Cabins. The cabin and grounds are beautiful and every comfort is provided. You can walk to great fishing or just sit on the deck and listen to the tumbling waters of Rock Creek. We enjoyed vegetables from the garden and fresh herbs for cooking. We enjoyed every moment of our stay!
Keep up with Rock Creek, Montana
Keep up with us on social media for all our videos and photos of Rock Creek! We post images and videos of Rock Creek and Western Montana regularly on our social media accounts. Follow us!