Reviews
Reviews of the Montana Rock Creek Cabins Golden Stone and Sawmill.
Montana Rock Creek Cabins
SUPERB!!! This place was amazing! Pictures do not do it justice. It was clean, comfortable and spacious! It was like being at home. They tought id everything, even forst aide items. We will definitely visit again! Owners were super friendly and accommodating! Best vacation Ever!!
Spring Run off Fishing
A delightful visit to The Rock Creek area. Our accommodations were top notch. Proximity to the river was perfect. The fishing was great too. The wildlife in the area was amazing and the mountain scenery is breathtaking!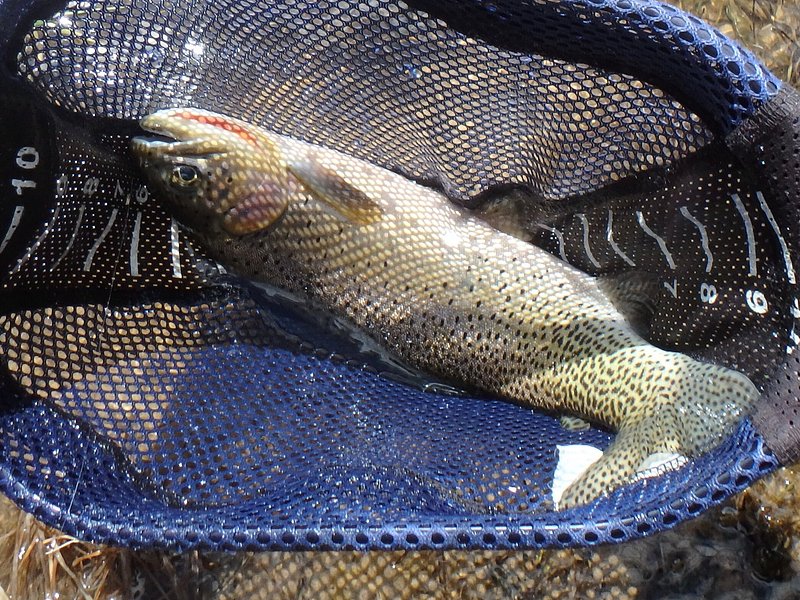 Outstanding Cabin. You can certainly feel the love the owners have for this place
Best Vaction House Ever!
I have stayed in my share of beach and country condos and this is the best place that I ever encountered! It was well stocked(better than my house) with comfy towels and a wide assortment of kitchen ware. The hot tub and deck were marvelous with the beautiful flowers against the mountains was simply breathtaking. Who ever designed and decorated this should be working on HGTV =)
Lisa's place was great! I loved that they were able to get so many beds in the house, it makes it easier when everyone has separate rooms. Also very clean and nicely decorated. The views surrounding the cabin are gorgeous!
incredible !!!!
Perfect cabin to rent for a week of fishing on Rock Creek and the surrounding area. Everything is just perfect. Very comfortable beds. Great deck to sit out and have a cocktail in the evening. Cool decorations all over the cabin. I will be staying here again. The only problem is the wifi. We did not get service. Could not phone or text. We had to drive 8 miles down to the highway to get service. But otherwise everything was perfect. And it was kind of nice to be off the grid for a week
Great vacation home!
This property is a fantastic place to stay in Montana. It's beautiful, well cared for and is stocked with everything you could need. The front porch has stunning views,it is quiet and neighbors are not too close so you really enjoy the peacefulness.
This little gem right near the eight mile marker of Rock Creek is a wonderful place to stay. Very comfortable, warm, withing walking distance to Rock Creek for some fly fishing. We had a blast here with a nice large flat screen TV, 2 bedrooms, great kitchen with everything you need to make a meal. The big horn sheep were right outside. We got a lot of great pictures. I would highly reccomend this cabin for a nice getaway.
peaceful surroundings and the sound of the river right behind the cabin!
Everything a normally functioning house was available in this cabin!
Sonia Simeoni-shannon
9/18/2020
Read what guests say about the cabins, the area, and hosts. Our cabins are located near Missoula, Montana in the Rock Creek Valley. Close to fly fishing, wilderness hiking, and wildlife yet just a short drive to Missoula.